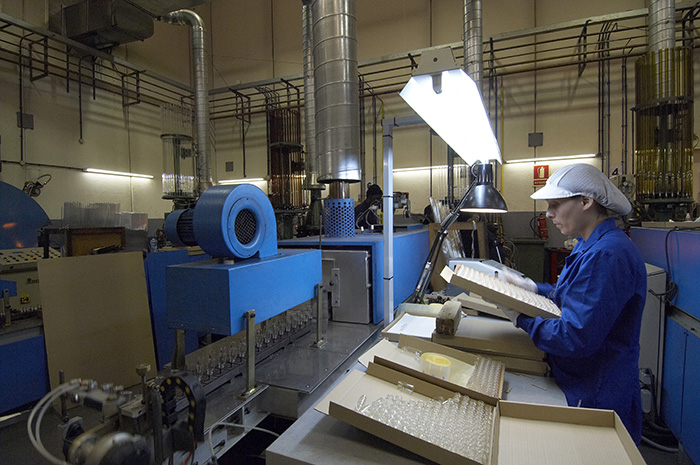 Catalana de Frascos, trusts in the quality of its products as they are the result of its aim. So, the objective is to achieve its main goal by accomplishing and even improving the expectancies of the customers, by offering them a closer relation and the best possible technique.
The highly qualified level of the Company' staff is with no doubt, basic to accomplish with their target.
In addition, Catalana de Frascos has established a strong and successful relationship with their suppliers, as both of them have a common feeling: to satisfy their customers with the greatest effectiveness.
All these premises, so as an exhaustive quality control in production and assistance, remains guaranteed for the following certificates: